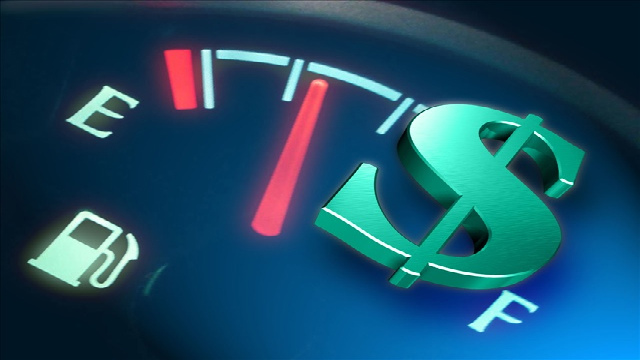 WATERLOO (KWWL) -
Plummeting gas prices have been good news for drivers.
Gas prices have fallen 46 cents per gallon in the last two months.
The Lundberg Survey of gas prices attributes the drop to refinery problems that were being fixed just as seasonal demand started shrinking. Crude oil is also cheaper.
According to the survey, gas prices could be rising next year.
"There is a very real possibility that we see $4 per gallon nationally here this spring," GasBuddy.com's Patrick DeHann said on Monday's Today Show. "Five dollars a gallon -- it's still something we're looking at. I wouldn't be surprised to see a few pumps at $5 per gallon should there be a refining issue."
The national average for a gasoline is now $3.38 per gallon.
Iowa's average is $3.23 per gallon.