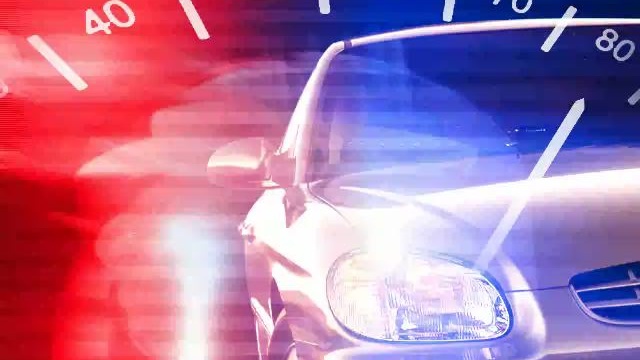 LINN COUNTY (KWWL) -
A Manchester man was arrested Saturday and charged with stealing a truck and leading authorities on a chase in Linn County.
A Linn County Sheriff's deputy and a Marion police officer came across a stolen truck on Saturday near Lucore Road and County Home Road, according to reports.
Authorities say the driver, Todd Ross, 36, of Manchester, headed north, and a chase began.
Other Linn County deputies, Iowa State troopers and Hiawatha Police joined in the pursuit.
The chase ended when the truck drove into an open field and the driver tried to run away.