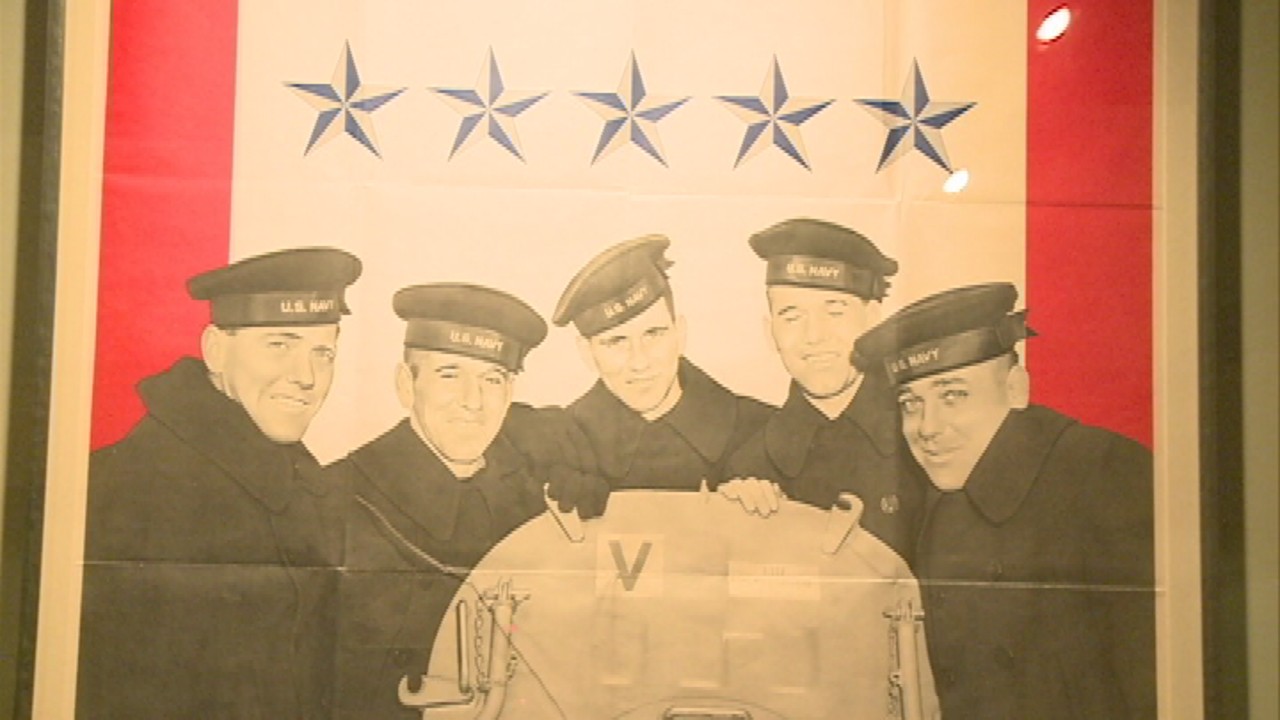 WATERLOO (KWWL) -
Friday was the 71st anniversary of the attack on Pearl Harbor in 1941 and Waterloo's own Sullivan brothers were connected with that change in American history.
Bill Ball, a family friend of the Sullivan's, was killed while fighting during the Pearl Harbor attack. His death led to all five of the Sullivan brother's decided to enlist in the armed forces during World War II.
Pearl Harbor now sits as a reminder for those who experienced the attacks and for those who fight for our freedom. Bill Ball's story is just one of several the Grout Museum features in their Sullivan Brother House Exhibit.