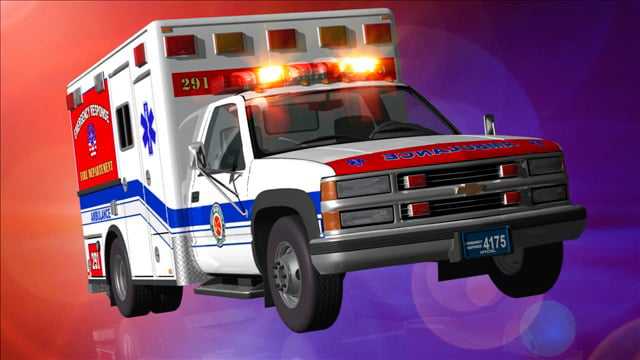 BREMER COUNTY (KWWL) -
The Bremer County Sheriff's Office has identified a woman killed in single-vehicle accident in on Tuesday morning.
Deputies say Samuel Franzen, 19, of Elberon, was driving his Chrysler PT Cruiser northbound on County Road V-56 in Bremer County around 6:40 a.m. when the vehicle drifted onto the shoulder and rolled, according to the Bremer County Sheriff's Office.
Deputy Brian Davison says 37-year-old Kerry Ann Nelson of Decorah was ejected from the car and killed.
Another passenger, Justin Langreck, 18, of Fort Atkinson, was also ejected from the vehicle, according to the report. He was transported to Allen Hospital in Waterloo. Deputies say he is critical but stable condition.
Franzen was treated for minor injuries at Community Memorial Hospital in Sumner and released, according to the Sheriff's Office.

The Bremer County Sheriff's Office was assisted by the Iowa State Patrol, Readlyn First Responders, the Sumner Fire Department and Sumner Ambulance.