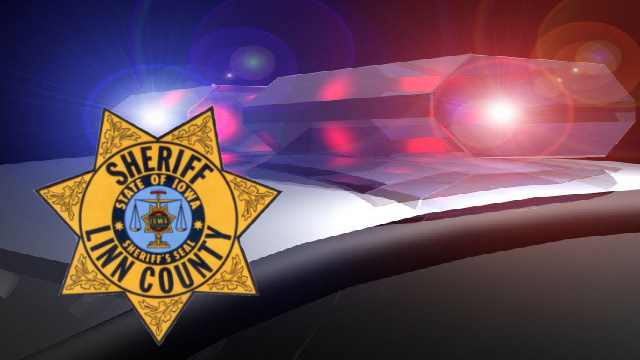 CEDAR RAPIDS (KWWL) -
The Linn County Sheriff's Office says a man who failed to return to the Linn County Correctional Center after being released on court ordered work turned himself in Saturday evening.
Glenyell Ragland, 27, failed to return to the Correctional Center at 11:59 p.m. Monday. Deputies say Ragland turned himself in to authorities at the center around 6:20 p.m. Saturday
Ragland was serving a 120 day sentence for contempt in a case. He now faces one count of Escape.