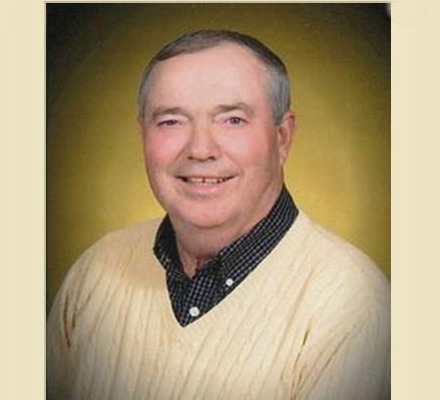 JOHNSON COUNTY (KWWL) -
Former Johnson County sheriff Robert Carpenter has passed away.
Carpenter served with the sheriff's office for nearly 40 years, and was sheriff from 1989 until he announced his retirement in 2004.
Funeral services will be held Thursday morning at Zion Lutheran Church in Iowa City.
Robert Carpenter was 70 years old.