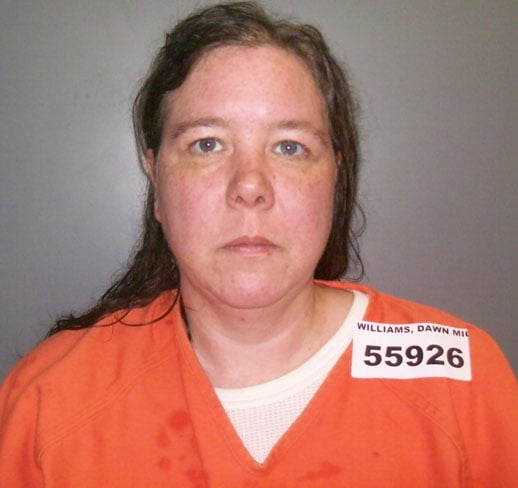 STORM LAKE (KWWL) -
A northwest Iowa woman has pleaded guilty to animal neglect charges after more than a dozen cats were found dead in her home.
Storm Lake Public Safety responded to a report of a possible burglary at 615 Geneseo St. on Saturday at around 11 a.m. after a passerby notified police of a cut screen and partially-opened window on the lower level of the residence.
When police arrived, they entered through an unlocked rear door and located a large amount of animal feces and waste throughout the home, according to reports.

Police say that's when they found the skeletal remains of 15 cats.
After conducting an investigation, police located the owner of the house, Dawn Michelle Williams, 42, of Storm Lake, at a family member's home.
Williams was charged with 15 counts of animal neglect and booked into the Buena Vista County Jail on a $15,000 bond.

Police say Williams locked the cats inside the house about six months ago. They say it appeared the cats ran out of food and began feeding on each other prior to their deaths, according to the report.
There were no live animals found in the residence, police said.