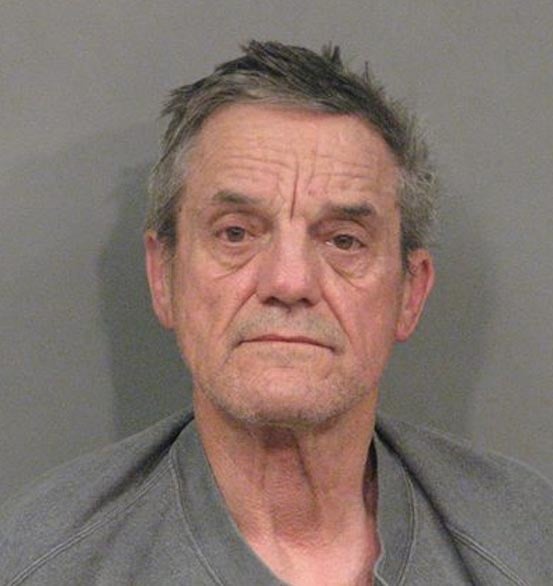 WASHINGTON COUNTY (KWWL) -
A jury in Washington County has convicted a retired emergency management coordinator of second-degree murder.
The jury found Thomas Hansen, 72, of Riverside, intentionally shot Sharon Gerot, 54, after an argument at her house in May of 2011.
Hansen's attorneys claimed that Hansen did not mean to hit Gerot. They asked the jury to rule for involuntary manslaughter.
Gerot was riding a lawnmower at the time of the shooting and Hansen's bullet hit her in the temple.