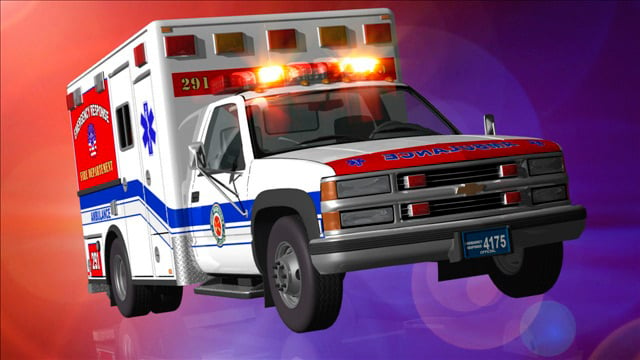 MARSHALLTOWN (KWWL) -
One person is dead after a crash in Marshalltown Thursday.
Patrisha Jane Pennell, 33, of Melbourne, was pronounced dead at the scene after the Pontiac Grand Prix she was riding in collided with a Ford Econoline Van, according to the Marshalltown Police Department.

The crash happened around 2:30 p.m. Thursday at the intersection of West Lincolnway and Highland Acres Road in Marshalltown.

The Pontiac was driven by Jordan Robert Wasem, 19, of Waverly, while the Econoline van was driven by Aroro Sale Titi, 28, of Des Moines, according to police.

Wasem, Titi and 11 passengers in the Econoline van between the ages of 25 and 53 were transported to the Marshalltown Medical and Surgical Center for minor injuries, according to reports.

The cause of the crash remains under investigation.