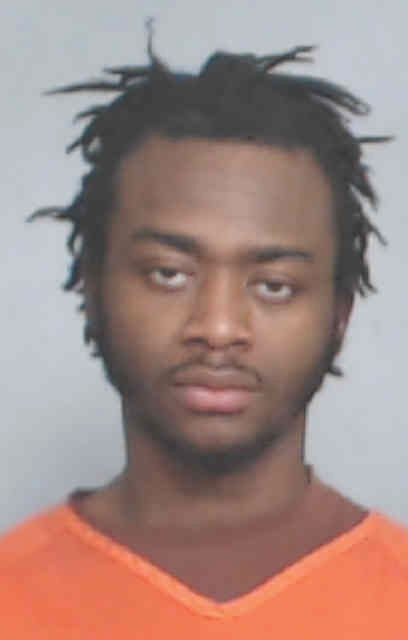 WATERLOO (KWWL) -
A man arrested in Waterloo after a car crash has been taken back to Minnesota to face two counts of second-degree murder.
Ishmael Roberts, 22, is accused of stabbing his mother and one of his nephews to death.
Police arrested him in Waterloo after he crashed his mother's car on San Marnan Drive on Oct. 30.
Charges in Waterloo stemming from the crash have been dismissed, but could be re-instated later, according to officials.