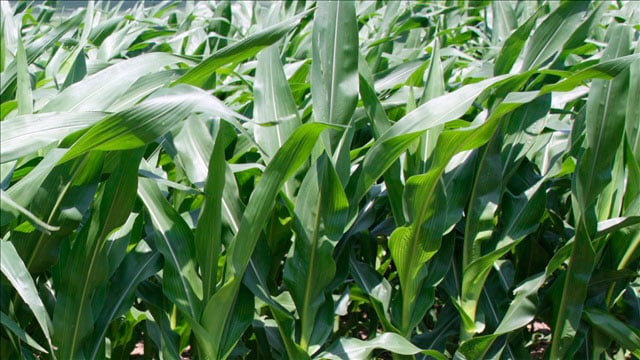 ST. LOUIS (KWWL) -
Monsanto is putting more than $100 million into expanding seed processing plants in Iowa and two other states.
Most of the money will be spent in Nebraska and Indiana, but the Iowa plants in Grinnell and Williamsburg will also be included in the expansion.
Officials say the expansion is needed to increase the company's capacity to produce corn seeds. The company hopes to have the expanded plants operational by next year's harvest.