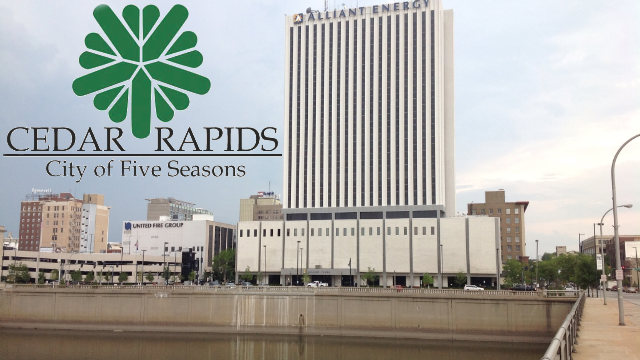 CEDAR RAPIDS (KWWL) -
Demolition of 11 flood-damaged buildings at Usher's Ferry will take place next week, the City of Cedar Rapids announced on Thursday.
D. W. Zinser Company of Walford was awarded the contract to demolish 11 buildings at the city's historic village that were damaged during the flood of 2008.
The demolitions are expected to take place sometime between Dec. 3 and 7. The exact date will be determined by weather and availability of equipment.
The demolition of these buildings is funded by the Federal Emergency Management Agency.
A total of 1,083 residential structures, 539 accessory structures and 77 commercial structures have been demolished in Cedar Rapids since flood recovery began in June of 2008.