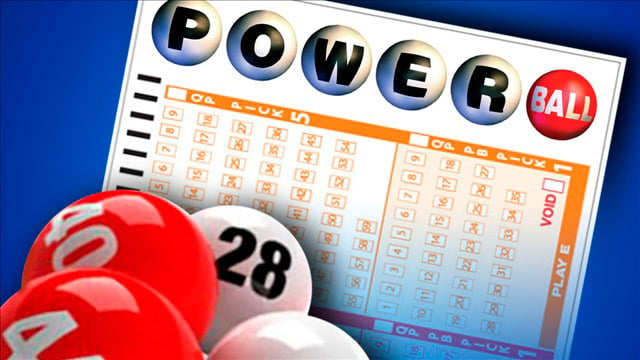 DES MOINES (KWWL) -
Seven Iowa tickets were just one number away from having a share of the $587.5 million Powerball jackpot.
The Iowa Lottery reports the official results show 114,195 tickets sold in Iowa won prizes the November 28 drawing, with prizes ranging from $4 up to $40,000.
The winning numbers in last night's drawing were: 5-16-22-23-29 and Powerball 6.
Four tickets purchased in Iowa matched four of the first five numbers and the Powerball to win prizes of $10,000 each.

Three more also matched those same numbers, but had the Power Play option added to them, so they each won a prize of $40,000.
The final jackpot amount was $587.5 million annuity, or $384.7 million cash option. Two tickets won the jackpot, sold in Arizona and Missouri.
The Powerball jackpot returns to an estimated $40 million annuity ($26.2 million cash) for the December 1st drawing on Saturday.