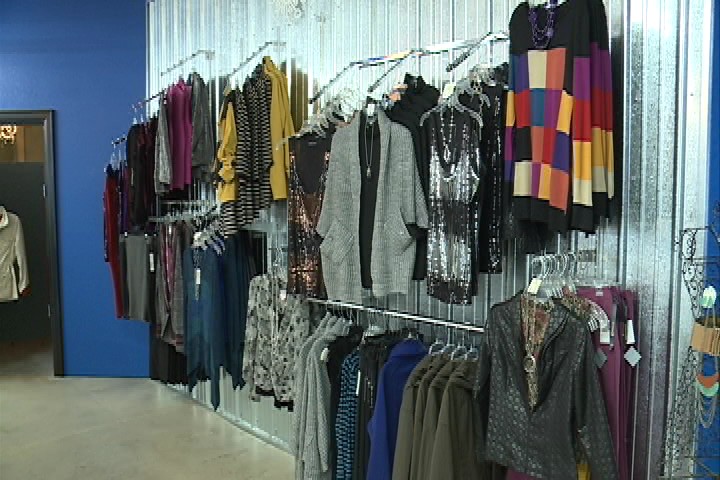 NEW HAMPTON (KWWL) -
A major fire more than a year ago that gutted a New Hampton business is back and better than ever.

The Blue Iris Flower & Gift Shop in New Hampton caught fire on June 26, 2011.
Investigators determined the cause was an electrical problem. The fire also damaged a hair salon next door.

Owner Julie Winter-Havel had taken over the downtown business after her mother died. She said rebuilding the Blue Iris from the ground up following last summer's devastating fire was no easy task.
"I didn't give it any thought that it would be as bad of a fire as it was, and how long it took us to come back," said Winter-Havel.
Not only is the Blue Iris Flower and Gift Shop back in business, it's now expanded to include a deli.
"That was always a dream when we had the building before -- that people could sit outside and enjoy a glass of wine, visit with friends, in just a small little quaint area that's right on Main Street," said Winter-Havel.
In addition to expanding operations inside the flower shop, Winter-Havel decided to grow even more by purchasing the building right behind the Blue Iris. It's been converted into a women's clothing and accessory store called The Bluetique.
"It's just great. We're hoping it's a destination for people," she said.