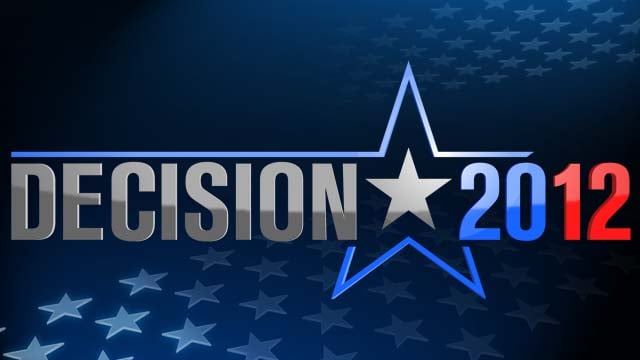 WATERLOO (KWWL) -
A new report shows how hard Mitt Romney's campaign was fighting to win Iowa in the final weeks leading up to the election.
Romney and outside groups spent nearly $21.5 million in the final five weeks of campaigning.
That figure matches the total spent in the previous six months of campaigning and is nearly double the amount the Obama camp spent in the same time.
Romney lost Iowa by six points.
In the final weeks of the election, the highest ad spending shifted from the Quad Cities to Des Moines.