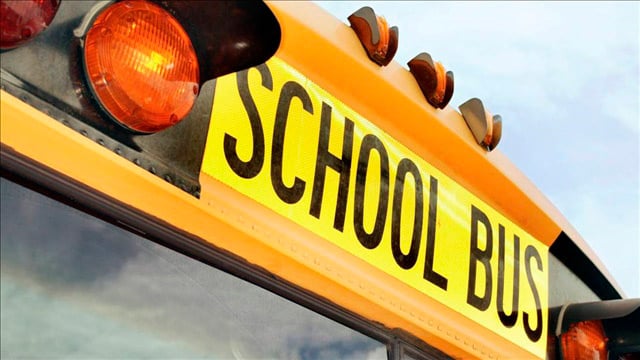 DES MOINES (KWWL) -
More than one thousand students, educators and parents will be attending the Governor's bullying prevention summit Tuesday.
Governor Terry Branstad's office says the summit is at full capacity
If you want to check it out, click on our live stream link at the top of this page.

And join the conversation on twitter with #NoBully.