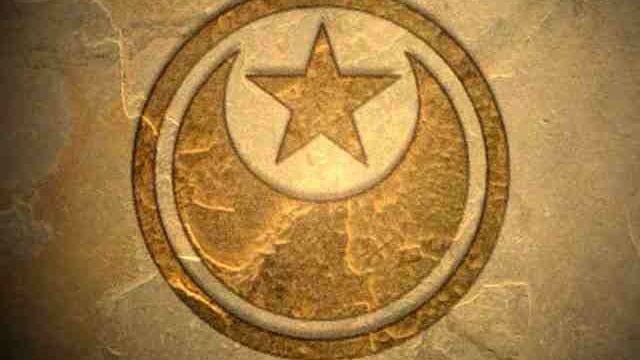 CEDAR RAPIDS (KWWL) -
An international supplier of halal foods based in Cedar Rapids is under investigation for falsely labeling meat products as being compliant with religious law.

Federal and local authorities began investigating Midamar in Cedar Rapids last month for falsely labeling foods as being processed as halal foods when they were not.
Midamar is an international supplier of foods that processes halal foods, or foods Muslims are allowed to eat under Islamic dietary guidelines.
Halal foods include both the foods themselves as well as how they were prepared.
Midamar was established in 1974 and serves the Middle East and southeast Asia, according to its website.

No charges have been filed.