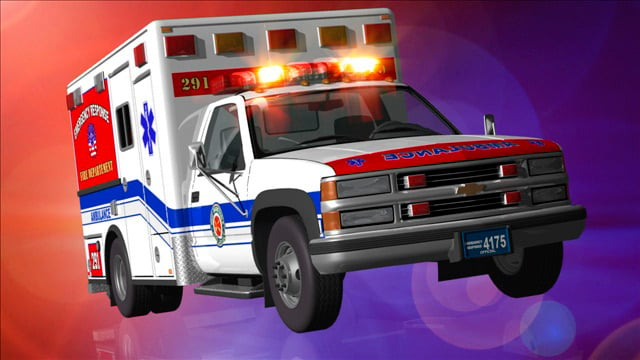 CEDAR RAPIDS (KWWL) -
One person was killed after being ejected from her vehicle during a hit-and-run in Cedar Rapids.
Jennifer Hopkins, 30, was killed when the Chevy Suburban she was riding in failed to stop at a stop sign near 16th Avenue and 11th Street SW in Cedar Rapids, according to the Cedar Rapids Police Department.

The driver of the Suburban left the vehicle and fled the scene on foot before police arrived.

When officers arrived, they discovered that four individuals in the other vehicle that was struck -- an adult male and four children -- had minor injuries.
Hopkins died on scene.

Police say they believe they will bring a suspect into custody soon.