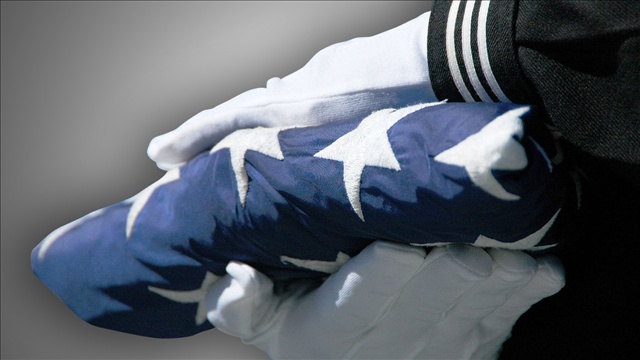 SHENANDOAH (KWWL) -
This Thanksgiving, one Iowa family received a special gift from their loved one who died in Iraq eight years ago.
Marine Corporal Jarrod Maher died in Iraq in 2005.
Now a flag with Maher's signature has finally made its way back to the Marine's family, thanks to a twist of fate.
The flag was a memento signed by Jarrod and six others from the company while they were serving in Iraq.
The memento was brought back to the United States by another comrade, but had flown out of the man's truck until it was found on the side of a Texas highway.
That's when a Houston TV station ran a story about the lost flag in search of the flag's rightful owner, and a viewer recognized the names and contacted the family.