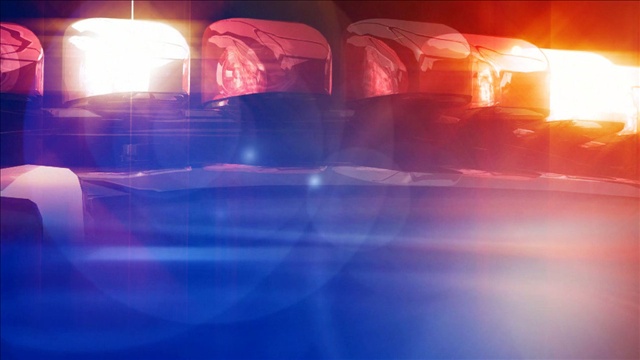 CHARLES CITY (KWWL) -
A northern Iowa police officer faces a misconduct charge after being accused of brushing off a woman who reported she had been raped.
Court records show Charles City police officer Todd Smith responded to a report of rape July 14.
Records say Smith told the woman the bruises didn't look new, and if there had been sex between her and the suspect, it was her fault because she'd been drinking.
Smith released a statement saying that he isn't guilty. His attorney says it's "a case of perceived insensitivity."