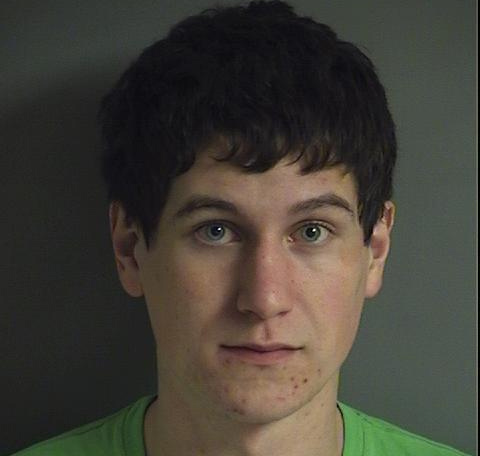 Andrew David Meyer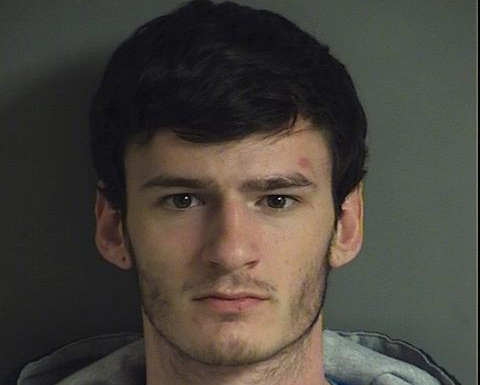 Peter Francis Thullen
IOWA CITY (KWWL) -
Two Cedar Rapids men face additional charges following a drug related shooting in Iowa City on November 18.
Officers were called to Mercy Hospital at around 9:13 p.m. on November 18 after a man showed up with a gunshot wound.
Police say the man, who's name has not been released, was shot by someone he knew.
Following a joint investigation with the Cedar Rapids Police Department, Cedar Rapids officers arrested 20-year-old Peter Francis Thullen and 19-year-old Andrew David Meyer, both of Cedar Rapids.
Iowa City police say Thullen and Meyer went to 719 East Bloomington Street and entered the victims house with a gun. According to the criminal complaint, Meyer admitted they went to intimidate the victim because of a drug debt. Meyer told police he gave the gun to Thullen and Thullen shot the victim.
Thullen is charged with first degree burglary and going armed with intent. Meyer is charged with first degree burglary/joint criminal conduct and going armed with intent/joint criminal conduct.
On Wednesday, Iowa City police announced that Thullen now faces a charge of attempted murder and Meyer is now charged with attempted murder-joint criminal conduct.
Both Thullen and Meyer are in the Johnson County Jail.
The victim was taken to the University of Iowa Hospital and Clinics for treatment. His injuries were considered minor.