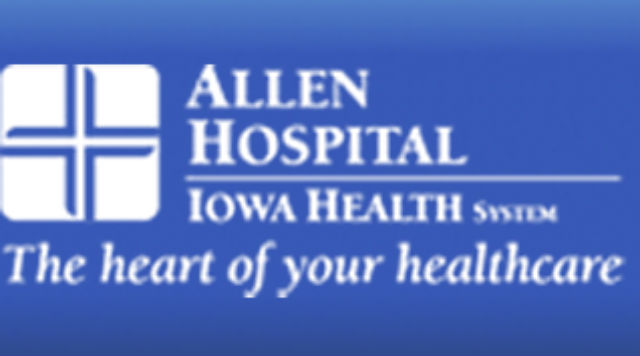 WATERLOO (KWWL) -
A new electronic record keeping system and a change in workflow has eliminated the job functions of the unit coordinators at an area hospital, but officials say those workers will be reassigned.
Allen Hospital spokesperson Jim Waterbury says that a new electronic system and a change in workflow at the hospital has resulted the hospital reassigning about a dozen clerical staff and half a dozen social workers.
Waterbury confirmed two social workers were laid off in the process.

The hospital is working to retrain and reassign these workers to other parts of the hospital, but Waterbury said it was still too early in the process to know exactly where about a dozen clerical workers will be reassigned.
A fraction of the hospital's social workers will also be reassigned after workflow changes eliminated their jobs. Three of those workers have already been reassigned: One found a job elsewhere, and two others are still in limbo. The hospital is still looking for a place to reassign those two.