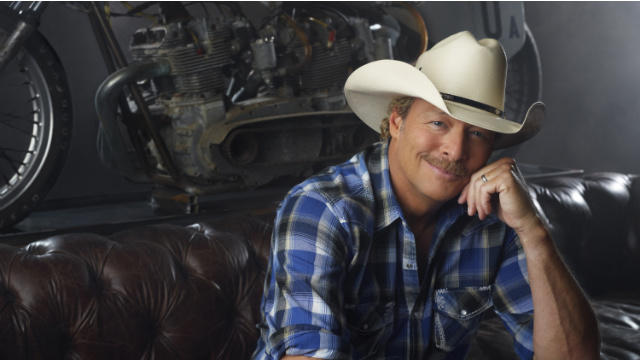 Alan Jackson
CEDAR FALLS (KWWL) -
Country music superstar Alan Jackson is coming to Cedar Falls in February.
Tickets go on sale Nov. 30.
B & D Entertainment, a new business venture by Cedar Falls entrepreneurs Bill Bradford and Brent Dahlstrom, announced Thursday that Alan Jackson will be performing at the McLeod Center in Cedar Falls Feb. 9.
The two-time Grammy Award-winning artist will be joined by Gloriana and Jeff Bates.
Tickets go on sale Nov. 30 and can be purchased at the McLeod Center or the Gallagher-Bluedorn Box Offices, online at www.unitix.uni.edu or by phone at (319) 273-4849.