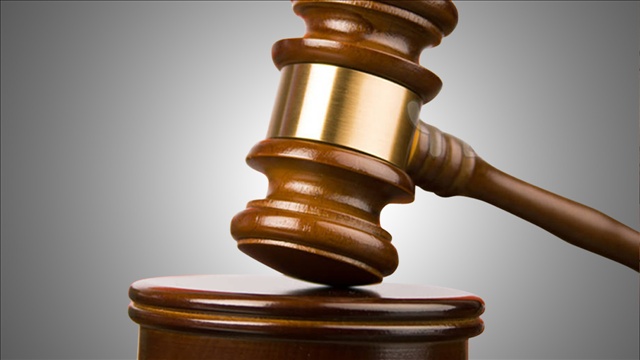 CEDAR RAPIDS (KWWL) -
A Williamsburg gun shop was fined Wednesday after a federal court judge found that illegally structured financial transactions were being performed at the business.
Michael Gabriel, LLC, formerly know as Gabe's Gun Shop, LLC, was fined $20,000 and placed on probation for a year after a sentencing hearing in Cedar Rapids federal court on Wednesday.
Michael Gabriel admitted that employees structured business transactions so that no deposits over $10,000 were made between January 2007 and September 2010 to avoid reporting requirements.
A search warrant was executed at the business in February 2011 by IRS agents. Funds in business accounts were seized at that time.
Judge Linda R. Reade also ordered Michael Gabriel, LLC to forfeit $374,950.