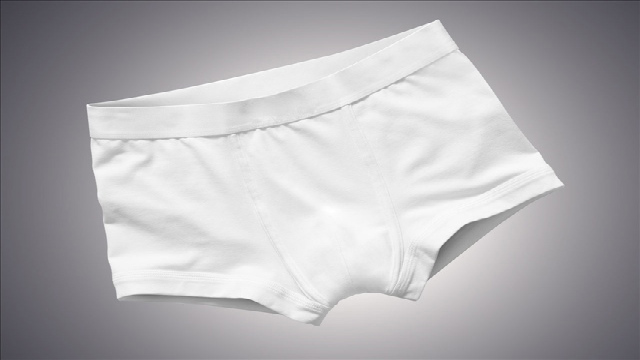 DUBUQUE (KWWL) -
St. John's Episcopal Church will be holding their 3rd annual Undie Sunday this Sunday, Nov. 18.
Rev. Diane Eddy, the deacon at St. John's Episcopal Church, said that while people are quick to donate coats, shirts and pants, undergarments tend to be overlooked.
"It's about helping to restore a measure of self-worth," the Rev. Eddy said in a written statement.
The church is asking for donations of new, in-the-package men's, women's and kids undergarments in all sizes. Items needed include underwear, thermals, sports bras and undershirts.
Items can be dropped off at St. John's Episcopal Church, 1410 Main St., Dubuque, on Sunday, Nov. 18 from 10:15 a.m. to 1 p.m.
The items will be given to the Dubuque Rescue Mission, the Theresa Shelter and St. John's Lutheran Closet Ministry for distribution.