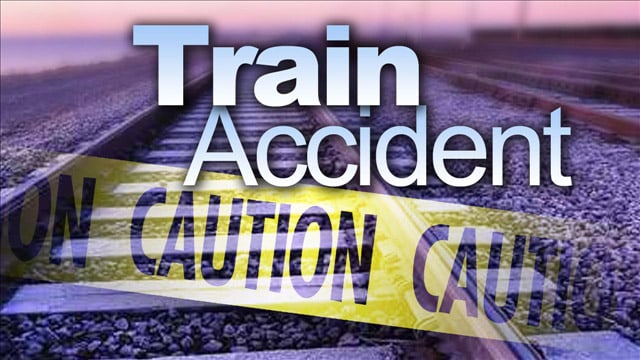 MARSHALLTOWN (KWWL) -
A man is in the hospital after being struck by a train early Wednesday morning.
The Marshalltown Police Department responded just before 5 a.m. to reports of a Union Pacific train striking a pedestrian under the Center Street viaduct.
With help from the railroad, the victim was freed from under the train and transported to the Marshalltown Medical and Surgical Center. He was later transported by helicopter to an unspecified trauma center.
The man's name and condition are not being released until the family has been notified.
The incident remains under investigation by the Marshalltown Police Department and the Union Pacific Railroad Police.