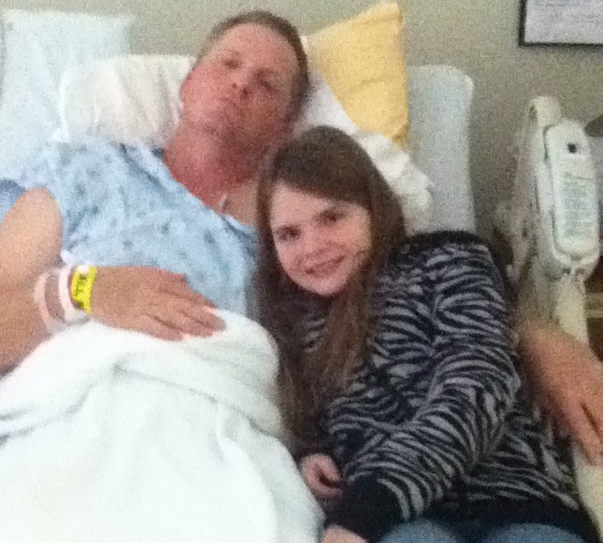 A 36-year-old man, who was previous from the Waterloo area, was accidentally shot by relative earlier this month.
Nate Hoerner is recovering still from the accident on November 3rd in Springfield, Missouri.
The family tells KWWL that a relative was disarming a gun, when the bullet entered Hoener's upper thigh, exited and re-entered his abdomen where it severed an artery.
Hoerner was rushed to the hospital and is still recovering.
He was in the process of moving and only had one day with his new employer.
While his position is being held for him, he currently has no income.
His family has set up a fund at Veridian Credit Union to help cover his hospital bills.