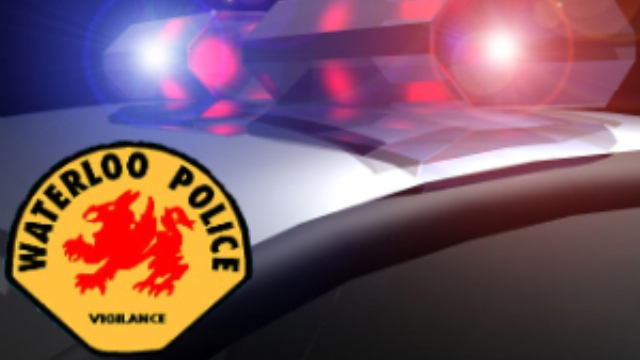 WATERLOO (KWWL) -
A Waterloo man was taken to the hospital after being stabbed early Sunday morning.

The attack happened at 4:30 a.m. Sunday near the intersection of Dane Street and Logan Avenue.
Waterloo Police say 18-year-old Dominick Lewis was approached by a group of people and stabbed in the right arm.
Lewis was treated and released from a local hospital.
Waterloo Police continue to investigate.