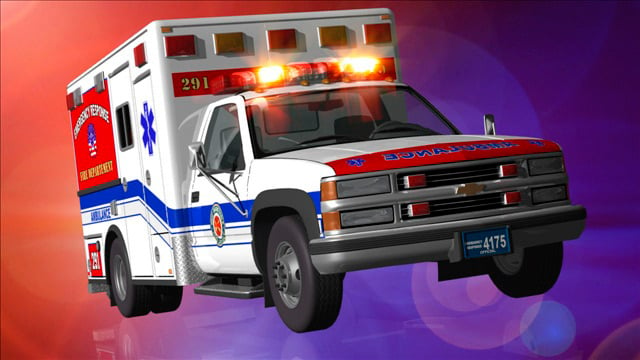 IOWA CITY (KWWL) -
A University of Iowa student remains hospitalized after falling from a climbing wall on Thursday.
University of Iowa spokesman Tom Moore says Spencer Bean of Highland Park, Ill., fell 25 to 30 feet from the rock climbing wall at the Wellness and Recreation Center just before 10 p.m. Thursday.
Bean, 21, a senior who works at the University of Iowa's Recreational Service Department, was taken to University of Iowa Hospitals and Clinics.
A blog called "Check on Spencer" says Bean underwent an 8-hour surgery on Saturday after crushing two vertebrae in his back.
The climbing wall has been closed since the fall during the investigation. Moore was not sure how long the climbing wall would be closed.