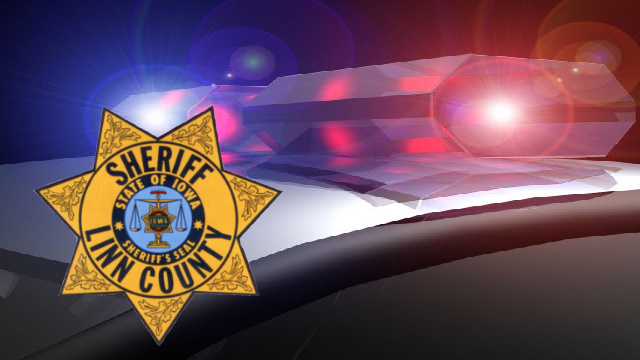 LINN COUNTY (KWWL) -
A Benton County woman has died following a two-vehicle accident Monday morning.
Tina Marie Ellis, 39, of Watkins, was pronounced dead after being taken to St. Luke's Hospital in Cedar Rapids.
Ellis was driving on the Highway 30 eastbound ramp from Williams Boulevard in Cedar Rapids when her car was struck in the rear by a truck driven by Steven James Simon, 22, of Davenport.

Simon was taken to St. Luke's with non-life threatening injuries.
The accident remains under investigation by the Linn County Sheriff's Office.