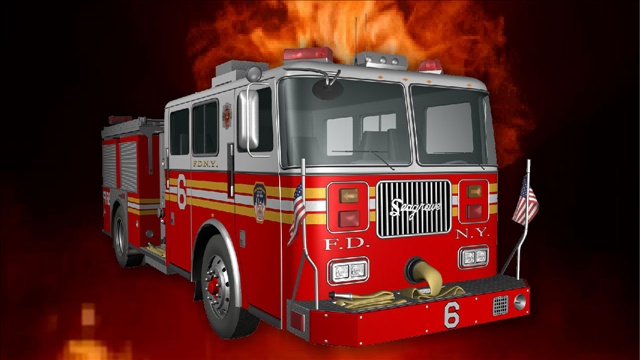 BENTON COUNTY (KWWL) -
A rural Benton County home sustained damage after a fire on a deck early Monday morning.
Fire Crews responded to 10724 Main St., in Big Creek, at about 1:15 a.m.
There were no reports of injuries. The house sustained some smoke damage.
Fire officials believe the fire may have been caused by an electrical problem, but say it remains under investigation.