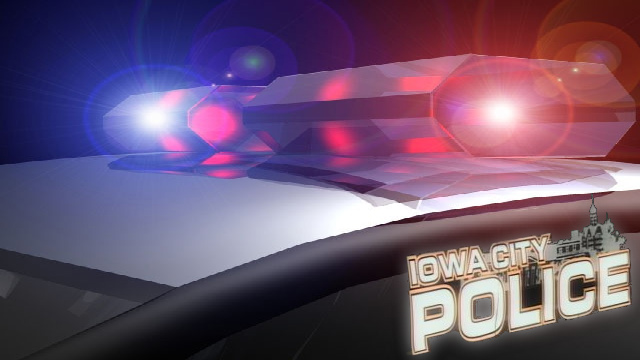 IOWA CITY (KWWL) -
An Iowa City man says another man tried to stab him outside his garage on Friday morning.
A man told police that he was smoking in his garage at around 6:17 a.m. Friday when he heard someone banging on the front door of his home. When he walked out of the garage to see who was at the door, he says another man tried to slash and stab him with a knife.
The victim says he was able to dodge the knife and punch the other man in the face. He says the suspect then ran from the area.
The victim says he did not know the suspect and the suspect didn't say anything during the attack.
The suspect is described as a 30-year-old black male with a bald head, medium build and no facial hair. He was wearing a white t-shirt and possibly jeans.
The victim did receive a scrape from the knife on his stomach.