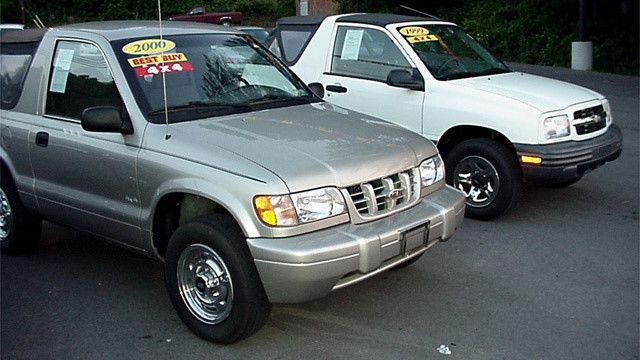 CEDAR RAPIDS (KWWL) -
The Iowa Office of the Attorney General says a Cedar Rapids used car dealer has agreed to refund more than $30,000 to customers after violating the federal Truth in Lending Act.
Iowa Attorney General Tom Miller says the Consumer Protection Division found that C.R. Cars of Cedar Rapids violated the act in almost all of the documents reviewed.
The Truth in Lending Act requires lenders to conspicuously disclose certain information to borrowers -- such as the annual percentage rate, the length of the loan and the total cost to the customer -- before extending credit.
Miller says the violations caused customers to pay higher finance charges than were disclosed. He added that the dealership repeatedly exceeded legal finance charges.
C.R. Cars agreed to refund customers and stop excessive late fees, loan disclosure violations, and illegal consumer loan contracts, according to Miller.