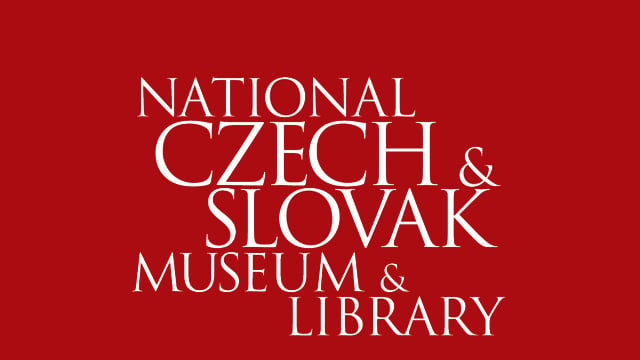 CEDAR RAPIDS (KWWL) -
A film documenting the National Czech and Slovak Museum and Library's rise to a top tourist attraction in the Midwest will premiere Monday on Iowa Public Television.
The 30-minute documentary, "Rising Above: The National Czech & Slovak Museum & Library," follows the museum from its origin through the flood of 2008 and to what it is today.
Kent Newman, the film's writer, director and producer, used historic photographs and video footage with personal interviews to tell the story, including the devastation suffered during the flood, how the museum recovered and the historic move of the building.
The documentary airs at 9:30 p.m. Monday, Nov. 12 with an encore presentation at 2:30 p.m. on Sunday, Nov. 18 on Iowa Public Television.