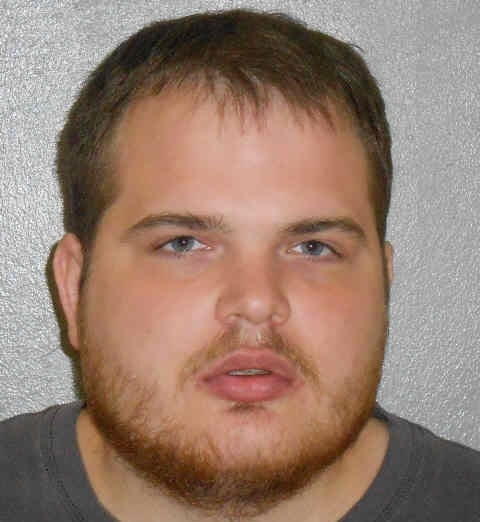 Nathaniel Clark Yeoman
FAYETTE COUNTY (KWWL) -
A West Union man who escaped from a residential facility was arrested Tuesday.
Nathaniel Clark Yeoman, 23, of West Union failed to return to the West Union Residential Facility after being out on work release, according to the Fayette County Sheriff's Office.
The Fayette County Sheriff's Office arrested Yeoman on Tuesday and charged him with escape.
Yeoman is currently being held in the Fayette County Jail on a $5,000 cash bond.

It was not immediately clear when Yeoman escaped.