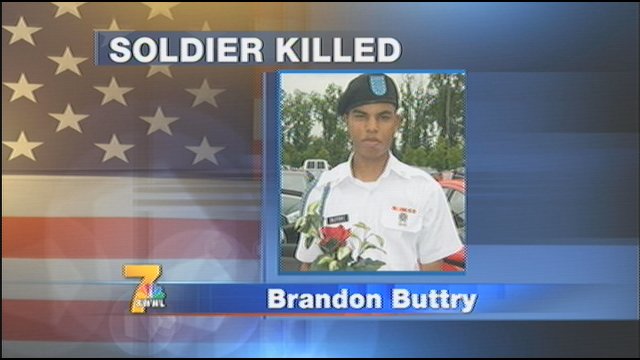 SHENANDOAH (KWWL) -
An Iowan has been killed while serving in the U.S. Army in Afghanistan.
The Des Moines Register reports 19-year-old Brandon Buttry died while manning a watch tower in Afghanistan.
A family member confirmed the information to the register, but no official word has come from the military.
The Shenandoah native enlisted in the army earlier this year, and was deployed to Afghanistan in October.