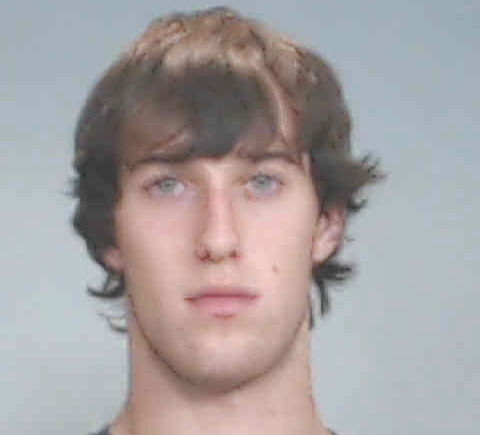 Alexander Mark Pothast
WAVERLY (KWWL) -
The Iowa Court of Appeals has ruled that blood samples taken after a 2010 fatal crash in Bremer County will be allowed as evidence.
Attorneys representing Alexander Mark Pothast argued the blood samples taken following the March 2010 crash that killed 18-year-old Josh Young should not be allowed as evidence because the then-17-year-old Pothast had sent a letter to the lab stating that he was withdrawing his consent to have the blood drawn.
A lower court had agreed with the attorneys and disallowed the use of the blood samples. The Iowa Court of Appeals overturned the lower court ruling on Wednesday, citing a recent Iowa Supreme Court case that said consent was voluntary under similar circumstances.
Pothast, who is now 20-years old, is charged with homicide by vehicle. According to court documents, the blood test showed that he had a blood-alcohol level of .151.
The ruling makes way for the case to go to trial.
Pothast was arrested last month for allegedly vandalizing cars in Cedar Falls. He and 20-year-old Blake Burkle of Waverly are charged with second degree criminal mischief.