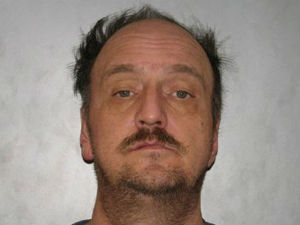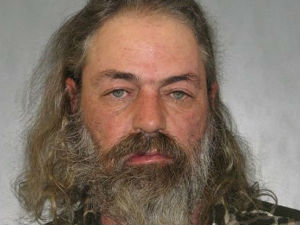 DAVENPORT (KWWL) -
Two men from Washington County will spend a decade or more in prison after pleading guilty to manufacturing and distributing methamphetamine.
Timothy Kukowski, age 58, and David Butterbaugh, age 50, were sentenced this week in a federal court.
Both men are accused of making meth at Butterbaugh's house in Washington.
The judge ruled that this crime created "a substantial risk of harm to human life" and wanted their sentences to reflect those risks.
Kukowski will spend ten years behind bars, and Butterbaugh will spend 17.5 years in prison.
After imprisonment, Kukowski will serve four years of supervised release, and Butterbaugh will serve five years of supervised release. Both were also ordered to pay $100 to the Crime Victims Fund.