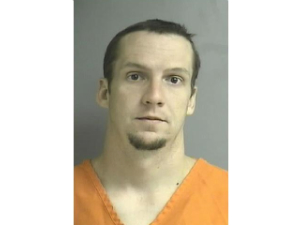 Andrew Duane Hanson
MARION (KWWL) -
Marion police have a man in custody after a credit union robbery Wednesday morning.
The robbery happened at the Linn Area Credit Union just before 10:30. A white man wearing a mask handed a note to a teller demanding money, and got away with the cash. No one was hurt.
While searching the area, police officers detained a man near the Kirkwood Learning Center, and later discovered a bag of money.
Police say 32-year-old Andrew Duane Hanson of Marion admitted to the robbery.
Hanson is charged with 2nd degree robbery.