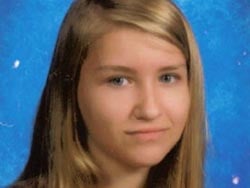 Skie Floyd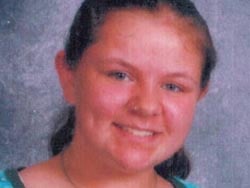 Jazlyn Visek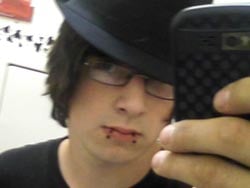 Corey Sunderman
SHELLSBURG (KWWL) -
The Benton County Sheriff says four missing teenagers have been found in Eureka, Illinois.
Authorities believed the two teenage girls, Skie Floyd and Jazlyn Visek, both from rural Shellsburg, ran away with two boys from Western Iowa. The sheriff's office says the girls reportedly told people last week at school they planned to meet up with their boyfriends, 16-year-old Corey Sunderman and 13-year-old Austin Boggs, both from Atlantic, and run away.
Benton County Sheriff Randy Forsyth says the four were found near Eureka, Illinois while officers were responding to a trespassing complaint.
All four are in the Woodford County, Illinois Correctional facility awaiting return to Iowa.