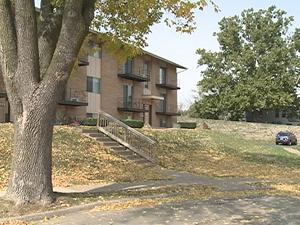 Police responded to 2759 Ventura Drive, apt. 6, Monday night for a report of a shooting and attempted burglary.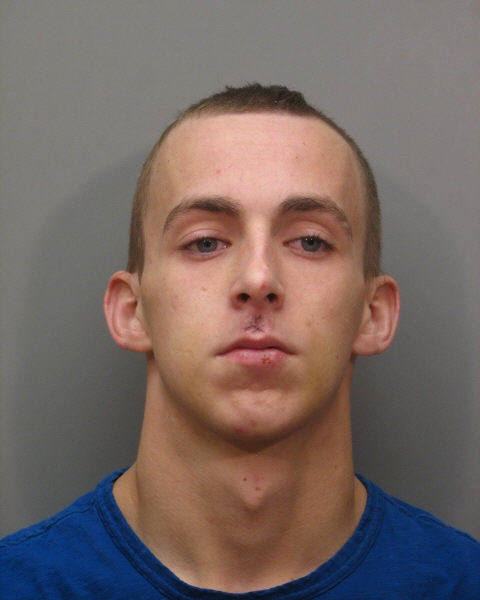 Lyle Young, 20, is the tenant of the apartment and appeared in court Wednesday morning on drug charges.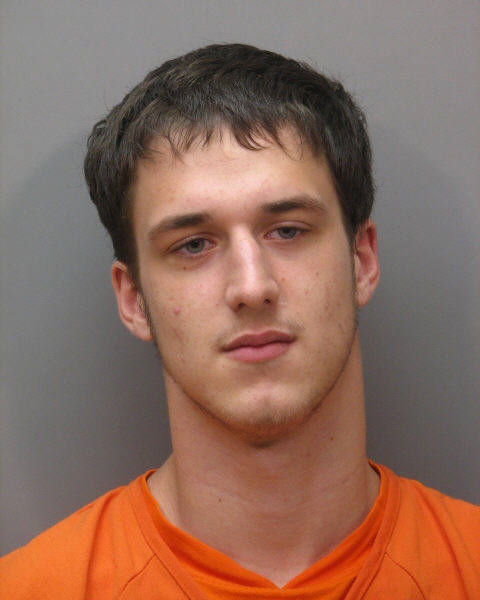 Tanner Ervolino, 18, is in "fair" condition as of Wednesday, after getting shot Monday night in this incident.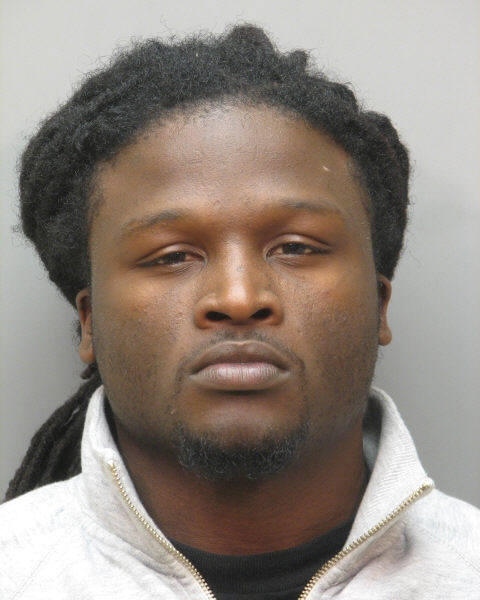 Alfonso Faison Jr., 22, is the man who, according to court documents, says he shot Ervolino in Monday night's incident.