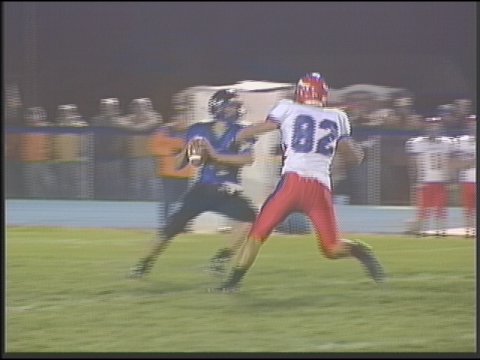 CRESCO (KWWL) -
Top ranked Decorah stayed undefeated as the Vikings beat the Crestwood Cadets 35-15.
The Viking's Josey Jewell scored two first half TD's on runs of 1 and 42 yards. Gavin Nimrod added a 2 yard TD run and Michael Peter caught a TD pass from Jacob Kvale for the Vikings.
Crestwood scored a first half TD on a Kolter Freidhof to Ryan Kreitzer 56 yard TD pass.