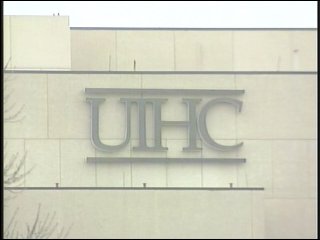 The University of Iowa Hospitals and Clinics will open a new $73 million clinic next week in Coralville. Hospital leaders say the clinic should be more convenient and comfortable for patients.
The Iowa River Landing clinic is located near Interstate 80 in a commercial development that also features restaurants and a hotel.
The clinic is expected to eventually accommodate up to 300,000 patient visits per year in areas ranging from pediatrics to urology. University leaders say its convenient location, free parking, spacious waiting room, and state-of-the-art technology will benefit patients.
University President Sally Mason says the clinic builds on the hospital's legacy of providing health care to Iowans.