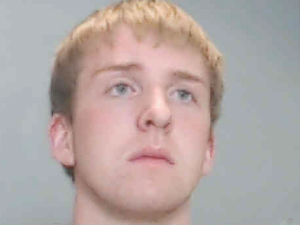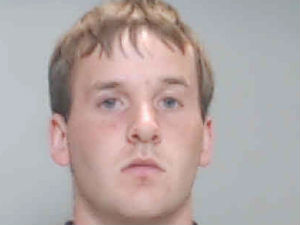 CEDAR FALLS (KWWL) -
Two University of Northern Iowa students face charges after one drove over a Cedar Falls police officer's foot.
Police say 20-year-old Kevin Decker and 19-year-old Derek Hertges turned themselves in Friday after fleeing the scene Thursday night.
Captain Craig Berte says the officer was investigating an alcohol violation case.
Police say Hertges was out of the vehicle when Decker drove away running over the officer's foot. Hertges ran away at the same time.
The officer was treated and released.
Decker was arrested for interference with official acts causing bodily injury and leaving the scene of a personal injury accident.
Hertges faces charges for unlawful use of a drivers license to acquire alcohol and a minor in possession of alcohol.
Both were booked into the Black Hawk County Jail.