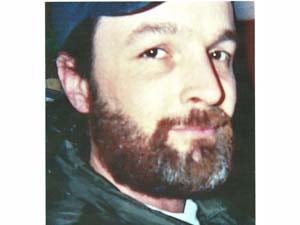 Gregory William O'Hare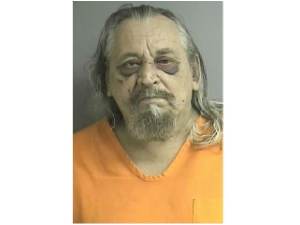 Martin Paul Wilkinson
LINN COUNTY (KWWL) -
The Linn County Sheriff's Office says charges have been filed against a 63-year-old man in relation to Friday's homicide in an area of the county known as "Muckersville".
The Linn County Sheriff says 47-year-old Gregory O'Hare of Cedar Rapids was discovered when emergency responders received a report of an unresponsive man near 2558 Janette Nehl Lane in rural Central City.
O'Hare's body was found face down, and he was pronounced dead at the scene.
The investigation led officials to 63-year-old Martin Paul Wilkinson at 2567 Windy Hill Circle.
Wilkinson was believed to be armed, and SWAT teams spent nearly six hours negotiating with him before resorting to tear gas and a taser gun.
Wilkinson was taken to Mercy Medical Center for treatment of injuries that deputies say happened before they got involved.
Wilkinson has since been released from the hospital and has been booked into the Linn County Jail, charged with first degree murder and possession of firearms by a felon.
An autopsy shows that O'Hare died from multiple gunshot wounds.