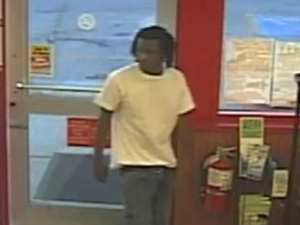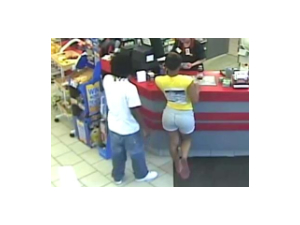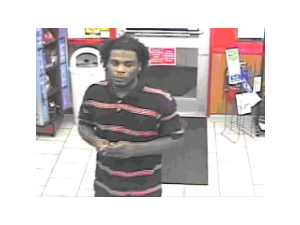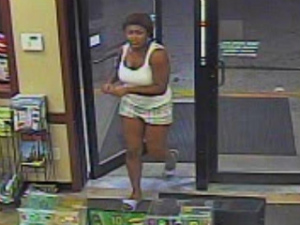 CEDAR RAPIDS (KWWL) -
The Cedar Rapids Police Department is asking for the public's help in finding a group of people they say is passing fake money around the city.
Sgt. Cristy Hamblin says they have taken more than 100 counterfeit bills from all parts of the city. She says they believe a core group of people have been passing fake $10 and $20 bills.
If you can identify any of the people in these photos, you are asked to call the Cedar Rapids Police Investigative Division at 319-286-5400.
You can also call Linn County Crime Stoppers at 1-800-CS-CRIME (272-7463) or text to CRIMES (274637) and in the message/subject, type 5227 and your tip. You can continue to trade information with an investigator. Text STOP to opt out at any time.
If the information you give leads to an arrest, you may be eligible for a reward. All calls are anonymous.