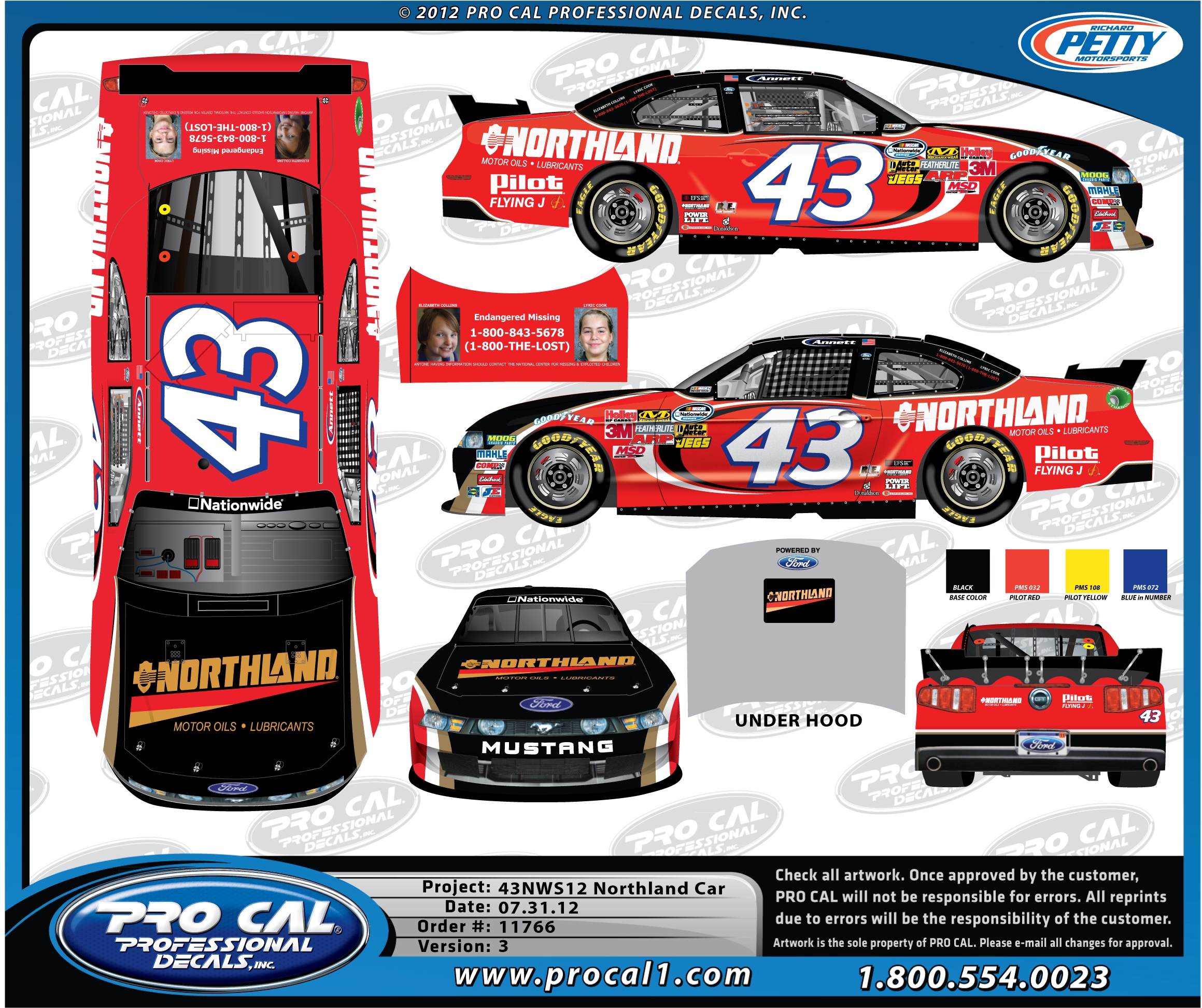 EVANSDALE (KWWL) -
The missing cousins from Evansdale will be getting some more national attention this weekend.
NASCAR driver and Iowa native Michael Annett said he would put Lyric and Elizabeth's photo on his vehicle for Saturday's US Cellular 250 race. Pictures of the car were provided by Rising Star Management Group.
It'll be held at the Iowa Motor Speedway in Newton.
Teresa Miller of Oelwein had the idea to contact Annett.
She was a big fan of his after watching him play for the Waterloo Blackhawks.
Miller doesn't know the girls or their families, but she is happy to help.
"With yesterday being Elizabeth's birthday I was emotional anyway and then getting that call just set off a stream of emotions and I felt like I was flying on cloud nine really that I had actually done something to help bring the girls home," said Miller.
You can catch the race on ESPN2 Saturday at 6:30.
Miller also said another Iowa stock car racer, Landon Cassill, a native of Cedar Rapids will feature girls on his car at another race Sunday. That race is in Pocono, Pennsylvania. It will be televised on ESPN at 11:00.