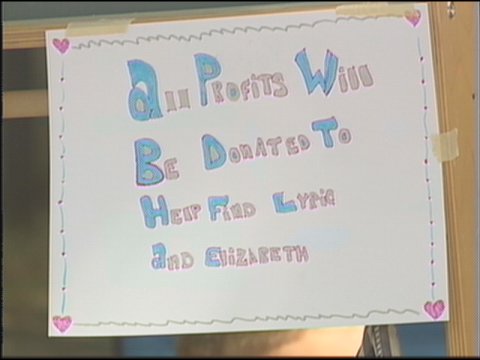 WATERLOO (KWWL) -
While the search effort to find Lyric Cook and Elizabeth Collins has involved not only police and hundreds of volunteers, the search effort also is involving children.
A group of kids have a sno-cone & lemonade stand, but they also have flyers up, and are taking donations to help with the search efforts.
One of the kids, Rebecca Walser, says she's always wanted to do a charity, and this was her perfect chance. "It's just nice to do, you know. You feel bad for the family and friends and everybody who is going through this."
The kids say they'll keep their lemonade stand open as long as they have the lemonade to make, to spread the message to help find the girls.