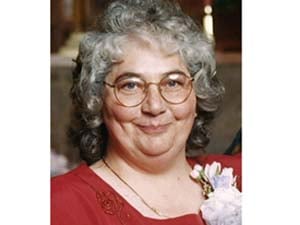 WATERLOO (KWWL) -
Friends and family remembered a Waterloo murder victim Sunday night.
59-year-old Kay Straw was shot and killed Wednesday.
It happened at a home on Newell Street in Waterloo.
Police say 33-year-old Kevin Ambrose is suspected of shooting Straw and her 33-year-old daughter Marlene Buss.
Straw died on the way to the hospital.
Buss was released from the hospital Friday night.
About two dozen people gathered outside the Newell Street home where the shooting happened to release balloons and light candles to remember Straw.
Her funeral is set for Wednesday at 10:30 a.m. at Hagarty-Waychoff-Grarup Funeral Home in Waterloo.