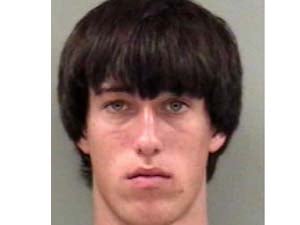 FAYETTE COUNTY (KWWL) - A Clarksville man awaiting trial for vehicular homicide is back in jail after being convicted of alcohol possession.
18-year-old Alexander Pothast accepted a plea agreement after his New Year's Eve arrest at a party in Fayette County.
Pothast had been out on bond in the crash case and was ordered not to consume alcohol. He was arrested for violating the terms of his release.
Pothast awaits trial as an adult for a crash last March that killed his passenger, 18-year-old Joshua Young of Waverly.
Prosecutors say Pothast had been drinking. He's pleaded not guilty.